Louisahhh
Contact
Raised in atmosphere bursting with passion for music, Louisahhh started singing and playing instruments at an early age before discovering a passion for DJing. Starting at age 17, sneaking into New York City clubs with fake Ids, Louisahhh started to make a name for herself in the New York underground clubs during the years 2000.
Topping the charts with a series of high projects with several artists as Danny Daze and Brodinski, Louisahhh has quickly risen as one of the most coming woman artists within the techno scenes thanks to her voice, a unique style, and explosive DJ sets. She's collaborated with Maelstrom releasing three EPs and creating the RAAR label whose the last opus 'Listen / Hurry' was released in 2016.
Also at ease working solo, their two techno EPs 'Transcend' and 'Shadow Work' released on Bromance Records, reveal her talents of author, compositor and executant according to the video clip 'Ready'.
As she keeps the momentum with a BBC 1 residence, a world tour and a series of releases on RAAR, Louisahhh is back in studio putting the final touches of her next maxi and her very first album available in 2017.
Photo by Marilyn Clark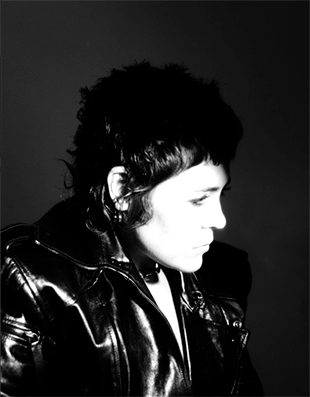 | | | | |
| --- | --- | --- | --- |
| Jan | Feb | Mar | Apr |
| May | Jun | Jul | Aug |
| Sep | Oct | Nov | Dec |