Victor Ruiz
Contact
With his deeply resonant appreciation for music, Victor Ruiz has established himself as a dynamic selector with the ability to craft compelling sets full of vigor and vibrancy. Born in Brazil and currently based in Europe, he has been a constant presence on the world stage since 2013 and is widely regarded for his mesmerizing DJ performances. His extensive travel diary includes visits to the USA, Argentina, France, Turkey, Denmark, Germany, Australia, Canada to name a few. This is an artist who encourages those special moments of self-expression, escapism and catharsis.
In the studio he is equally adept, releasing a steady flow of first-rate techno productions all of which encapsulate his distinct flair for musicality and energy. Victor's music has been signed to a number of high-profile labels including Drumcode, Noir Music, Suara, Senso Sounds and many more. He has also produced an exceptional collection of edits including The Prodigy's 'Breathe' and Depeche Mode's classic 'Everything Counts' among others.
From his early love of heavy metal and the life-changing gift of a bass guitar when he was nine, to exhilarating dance floors all over the world and producing a formidable arsenal of techno weapons, Victor still appreciates the simple things in life, which is reflected in his unfussy approach to his craft. Driven by unwavering passion and a desire to inject positive energy into the lives of everyone who listens to his music, Victor Ruiz continues on his lifelong mission with a smile on his face, an open heart and an open mind, a testament to this is his brand-new record label VOLTA which supports up and coming artists as well as established ones to release on a respected label as well as help a charity of their choice by donating 10% of the revenue of the release.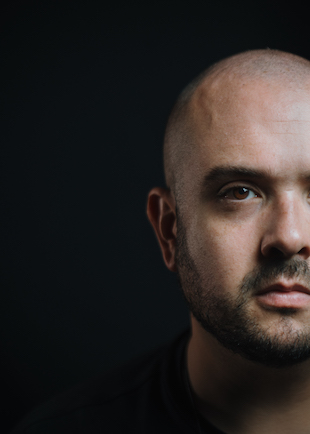 | | | | |
| --- | --- | --- | --- |
| Jan | Feb | Mar | Apr |
| May | Jun | Jul | Aug |
| Sep | Oct | Nov | Dec |