Myd
Contact
Myd music echoes his multiple faces either as a solo artist or in the band Club Cheval, alongside Panteros666, Canblaster and Sam Tiba. Myd is also a talented beatmaker – working for several artists he picked with care as SCH, Lacrim, Alonzo in France, Theophilus London or Kanye West in the US. Recently, he received his first double platinum record for the production of the rapper SCH with DJ Kore. After the release of his EP entitled 'No Bullshit'. Myd just released a new EP, 'All Inclusive', on Ed Banger, as well as a video clip directed by Alice Moitié. Myd is nominated for the Original Score of 'Bloody Milk' for the Cesars 2018.
"A producer whose versatility makes all the savour and stature". - i-D
"Myd has struck gold with this beat, it's light and catchy especially when paired with two talented artists like Twice and Lil Patt. - Purple Sneakers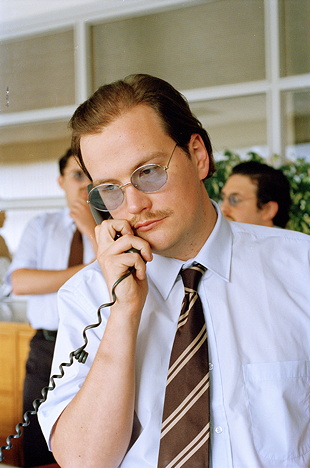 27 Feb, 2019

Busy P & Myd present the Ed Banger, Rumble Party at Phonox on Thursday 18th April.

www.facebook.com/events/585085878673952

10 Jan, 2019

Ed Banger Records will host an event at the Electric Brixton, London on Friday 25th January, featuring Decked Out artists:

...Busy P
...Sebastian
...Myd

www.facebook.com/events/295569354396118

06 Sep, 2018

See Myd on the 'Muchas' tour from September to December. 'Muchas' is out now on Ed Banger Records.